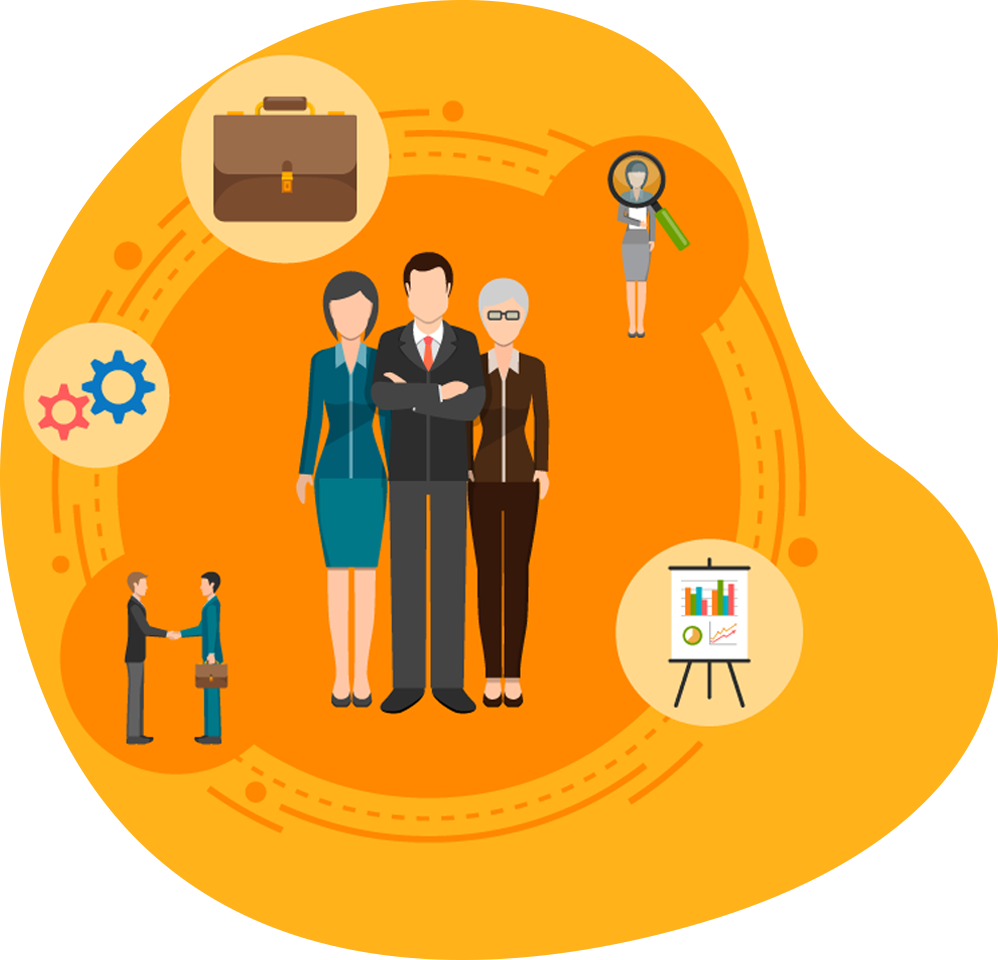 About Us
Delivering Exceptional Digital Marketing Services in Pakistan since 2008
Established in 2008, Nazsoft is one of the top providers of digital marketing services in Karachi and across the country. With more than a decade of experience, we bring everything your brand needs to compete in the twenty-first century market.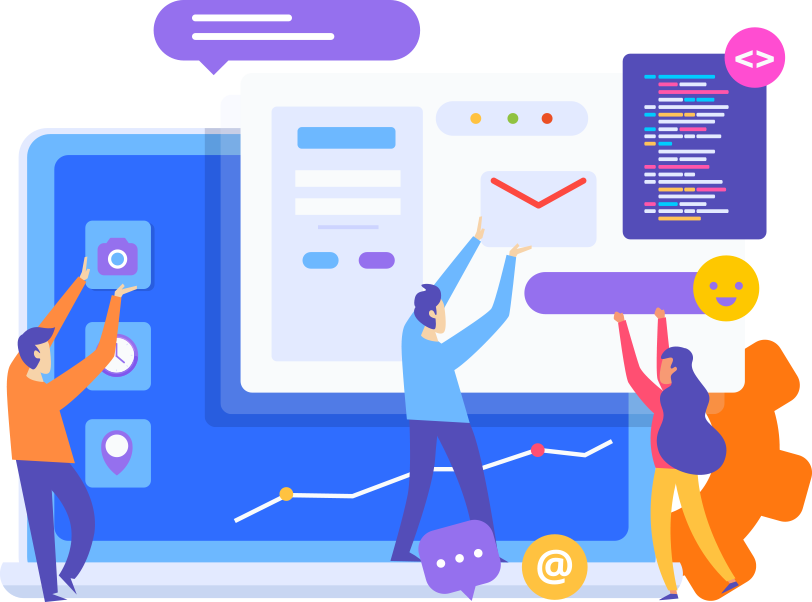 Why Nazsoft is the Right Choice for Every Pakistani Business
With more than 10 years of experience of serving diverse industries, Nazsoft has positioned itself uniquely to bring premium digital marketing and ecommerce services for every budget.
10 years of experience delivering digital and ecommerce solutions
Served diverse industries including aviation, consumer brands & startups
Highly tailored solutions for a variety of requirements and budgets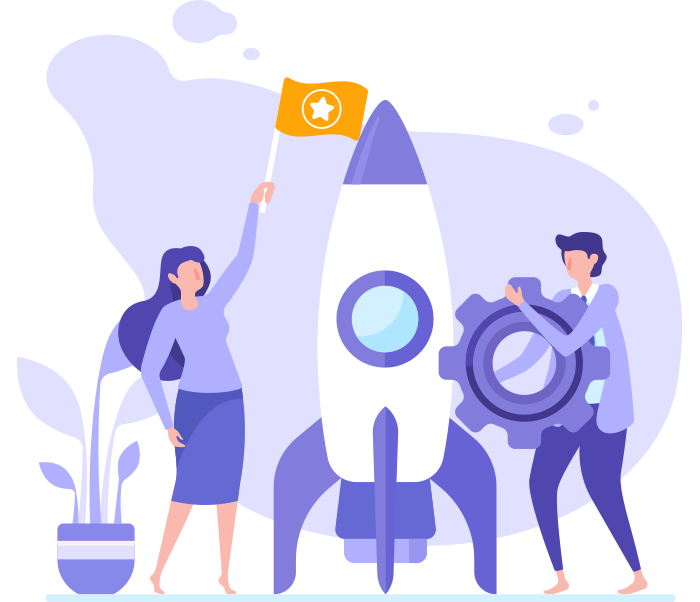 Now is the Right Time to Elevate Your Digital Presence
With more than 50% of ecommerce consumers coming from mobile and an increasing penetration of internet in Pakistan, your business needs to roll out its digital presence without any further delay.
70 million Pakistanis are now using internet and the number is growing YoY
Pakistan e-commerce industry is worth 30 million a year and growing
Social media presence has seen unprecedented growth in last few years
How It Work
Our Three Step Formula Delivers Results Every Time

01
Understanding Objectives
We don't move ahead until we know what exactly you are looking for.

02
Tailored Solution
Once we your goals, we strategize and execute to develop tailored solutions.

03
Testing & Delivery
Before delivery, we internally test and review everything to ensure quality.
Testimonial
Don't take our word. See what our clients say.
We take immense pride in delivering highly tailored, cost efficient solutions that our clients approve of.

Very cooperative people to work with! Got wonderful logo concepts and decided to give the website building job to these guys. Wasn't disappointed.

I was looking for SEO optimized content for my website when I stumbled onto Nazsoft website. Excellent work was delivered in time, I am a happy customer.

It felt like we were dealing with an international digital marketing agency. They were extremely professional and got the job done the way we wanted.

They know how to write code. Very happy with the WordPress website they developed for me. 5 star highly recommended!