 About Us
We help our Digital marketing and SEO development.
Nazsoft is a trend-setting design and digital marketing company providing cutting-edge digital solutions to a diverse variety of industries in Pakistan. Headquartered in Karachi, Nazsoft was established in 2008 with an ambitious objective to help small and medium sized businesses digitize their operations including commercial retail, marketing, advertising, and design.
Over the period of last 10 years, we haven't only built a team that knows how to deliver success but also delivered effective assistance to hundreds of clients in digitizing their businesses.
Who is
Our Client?
With a huge reputation our clients come from a wide and diverse range of sectors with objectives featuring different varieties.
Agencies
(B2B)
Our business to business arm provides highly robust and tailored digital products and solutions to digital marketing agencies
SMEs
(B2C)
We help startups and SMEs by digitally transforming their operations through effective web, advertising, and design services
Entrepreneurs
We assist entrepreneurs with big ideas to launch their products and services with a bang through smart digital strategy and execution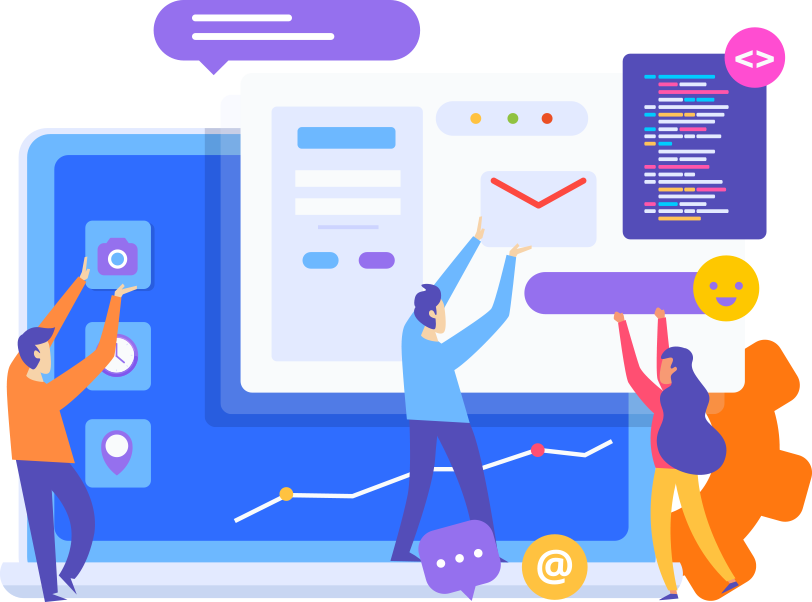 Our
Vision
To provide cutting edge digital services to regional entrepreneurs, startups and businesses enabling them to compete and excel in the global market.
Our
Mission
To be the visionary digital services provider in Pakistan delivering premium client satisfaction by overcoming financial and technical limitations.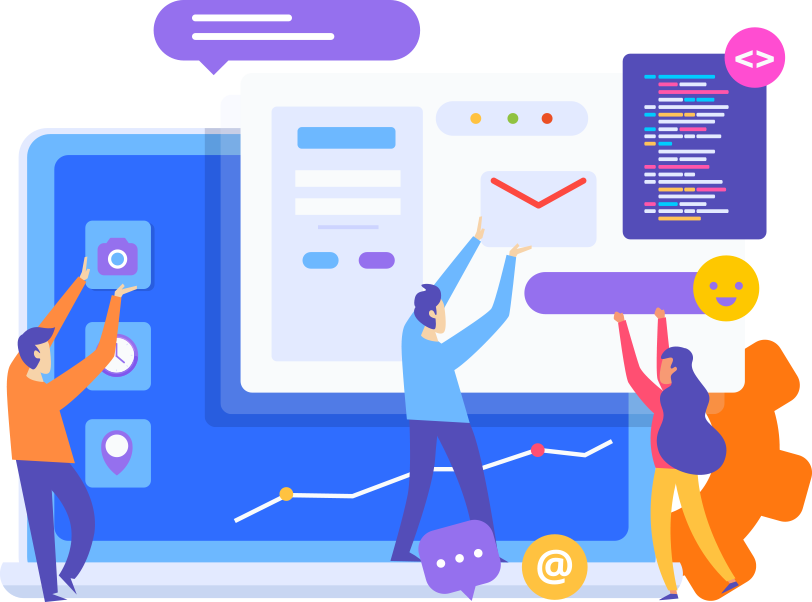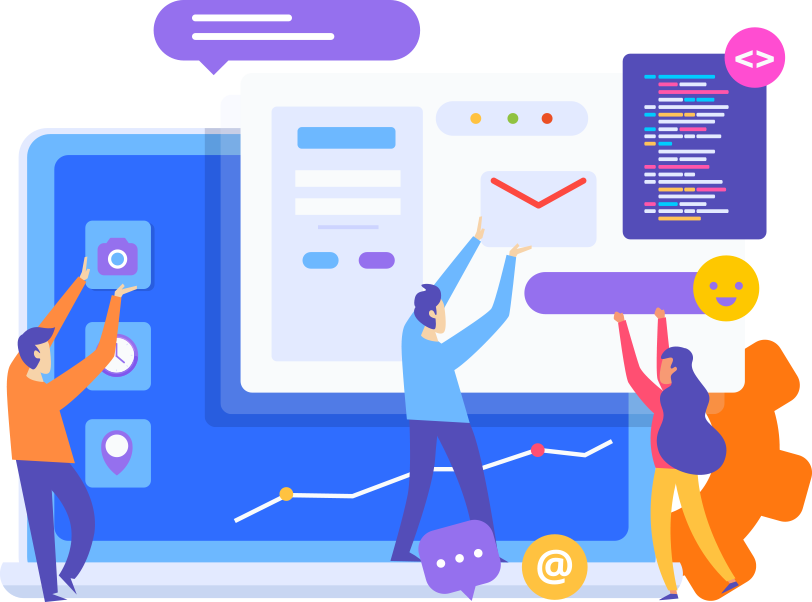 Our
Team
With more than a decade of experience and serving hundreds of clients in Pakistan, we have developed a team of people who knows how to win and forge long term relationships and partnerships within the industry to ensure our clients see nothing but premium quality work.